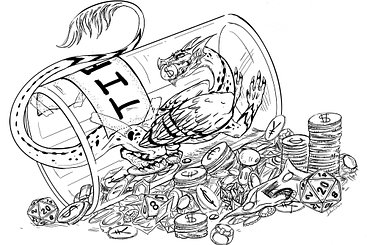 african elephants
I painted this several years ago for my grandmother. She was a lover of nature and often commented about how endearing it was to see the unions formed in herds of elephants.
Some information about African Elephants.
A single calf is born after 22 months. Young elephants wean for about 6-18 months. They may continue nursing for over 6 years. Elephants live up to around 70 years. Males do not compete to mate until they are 20 years old.
The original was painted using acrylic paint on wood.
This artwork is not available as a print
If you are interested in using any of my designs for a tattoo,
please discusss with me first.

All artwork is property of Dean CS Lewis of Mystic Creations 123 Do not alter, copy, or distribute in any form.
Your support lets me do what I love!