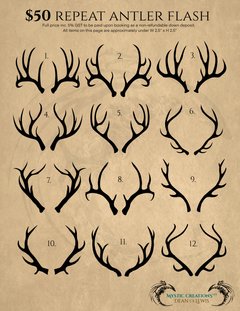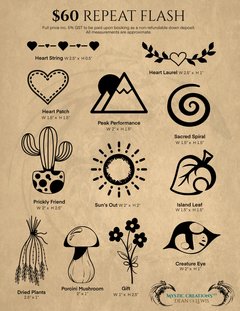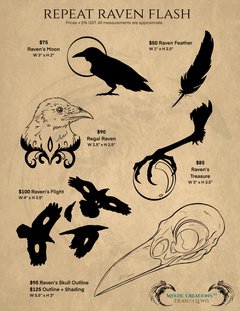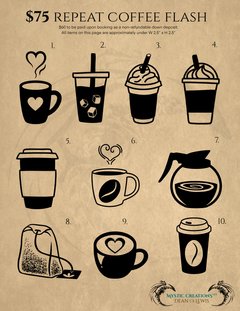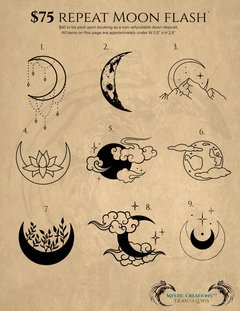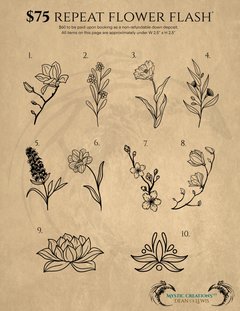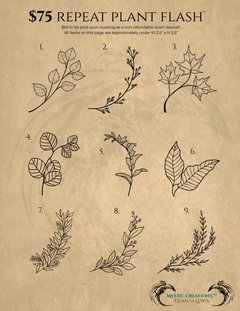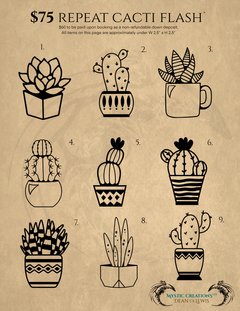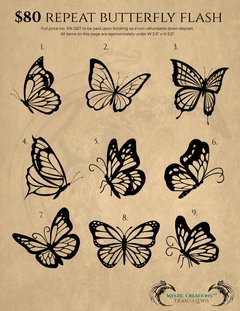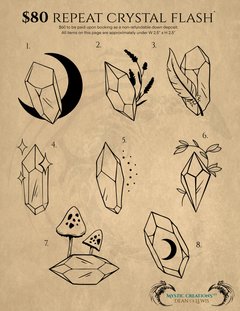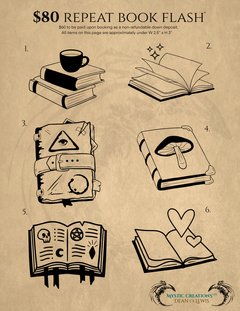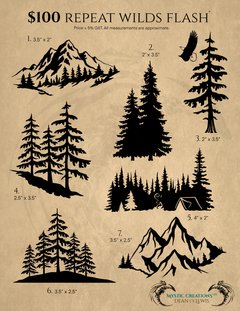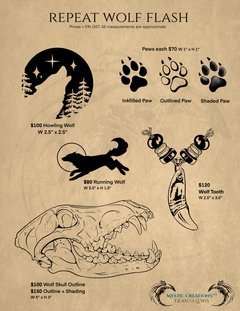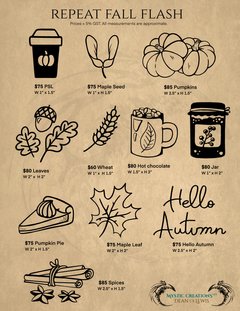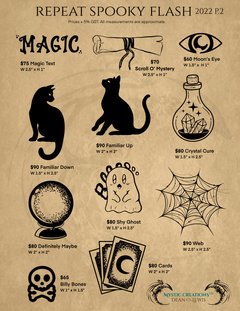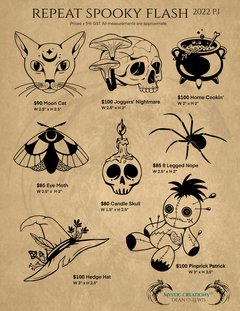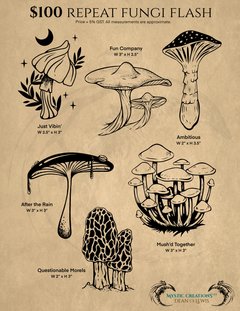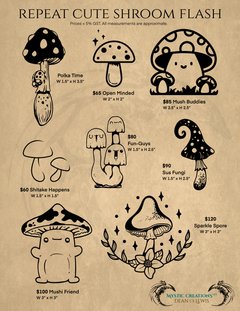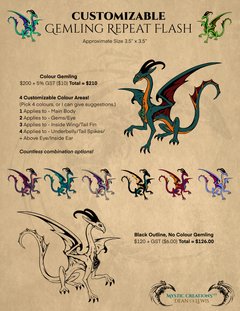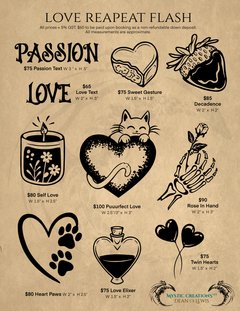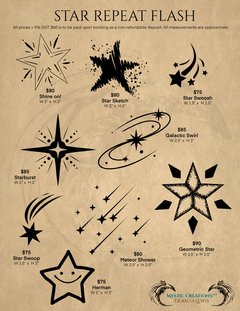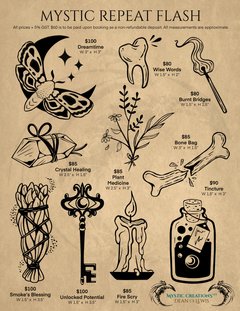 all available repeatable flash designs
Below are some of my repeatable, pre-made tattoo designs known as "Flash".
I am always adding new ones, so check back often!
These designs are available to pick from all through the year.

For an additional cost I can add colour, make small edits, or merge flash designs.

All flash items require a down deposit paid upfront at the time of booking.

Any flash priced below $60 will be required to be paid in full, inc. the 5% GST.

Flash prices, just like my hourly rate have a + 5% GST tax added on to them.

All sizes listed are approximate.



To book, please apply via my booking application form here.
repeatable tattoo designs (flash)
tattoo cheer discount special!
Treat yourself or a loved one to a $30 discount!
It's the season of giving; book any of my repeatable flash designs priced $80 and up in December, and receive $30 off a second repeatable flash design priced $80 and up.
This offer is valid for the same date or a separate date/time until the end of January 2024, while booking availability lasts.
All clients must be 18 years or older.
View all of my available repeatable tattoo flash below. Book with me HERE